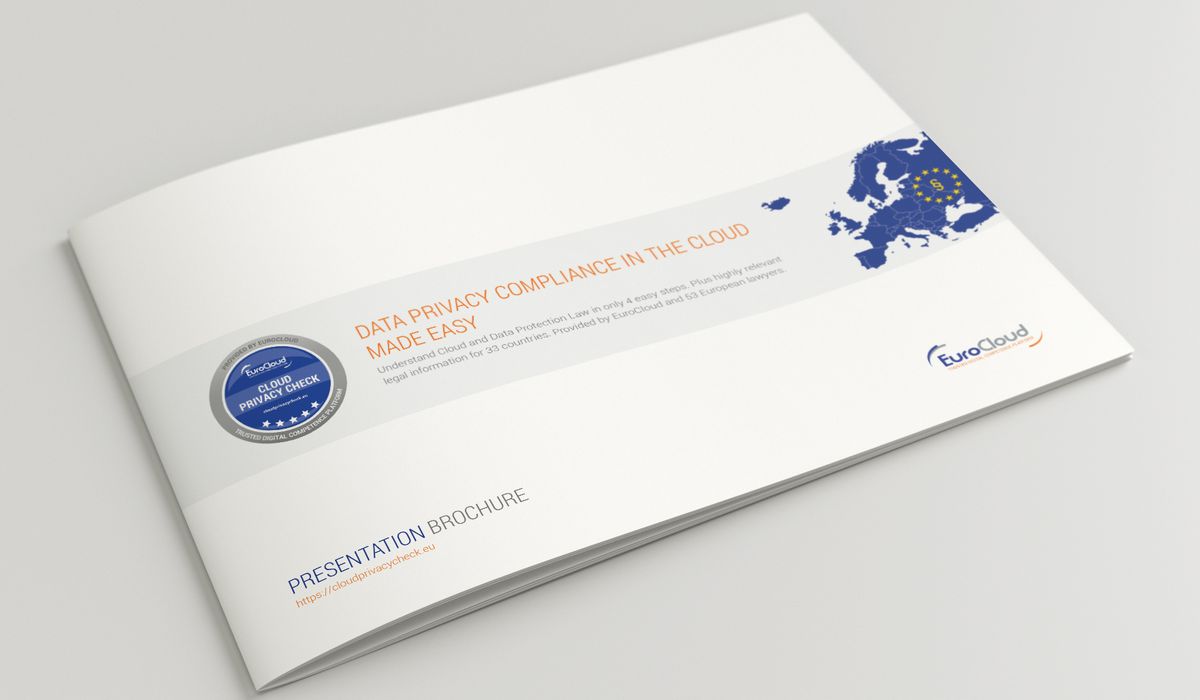 Halfway through 2018, we have published a presentation brochure detailing the status and results the Cloud Privacy Check (CPC) project has achieved so far.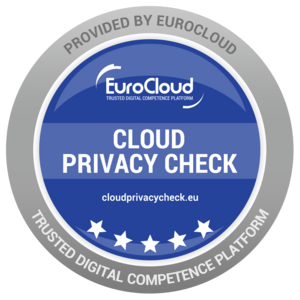 Cloud Privacy Check (CPC). Data Privacy Compliance in the Cloud Made Easy
Understand Cloud and Data Protection Law in only 4 easy steps. Plus highly relevant legal information for 33 countries. Provided by EuroCloud and 53 European lawyers.
VIEW STREAM